We use the Heidelberg Speedmaster print press as we feel that these are the best and most reliable on the market.
We have access to a range of Heidelberg press from B1 104's with UV capabilities down to B3 52's
They all print in 4-colours, plus a special (Pantone®), plus a water based coating at upto 18,000 sheets per hour
on all substrates.
The inline Inpress Control, reads the colour on every sheet as it runs and dynamically adjusts the colour levels. This is carried out automatically from the first sheet to the last regardless of the operator, so is a vast improvement to the manual process still required by older presses. This ensures in most cases that everything it prints is to an exacting standard and guarantees no variation in colour throughout the job.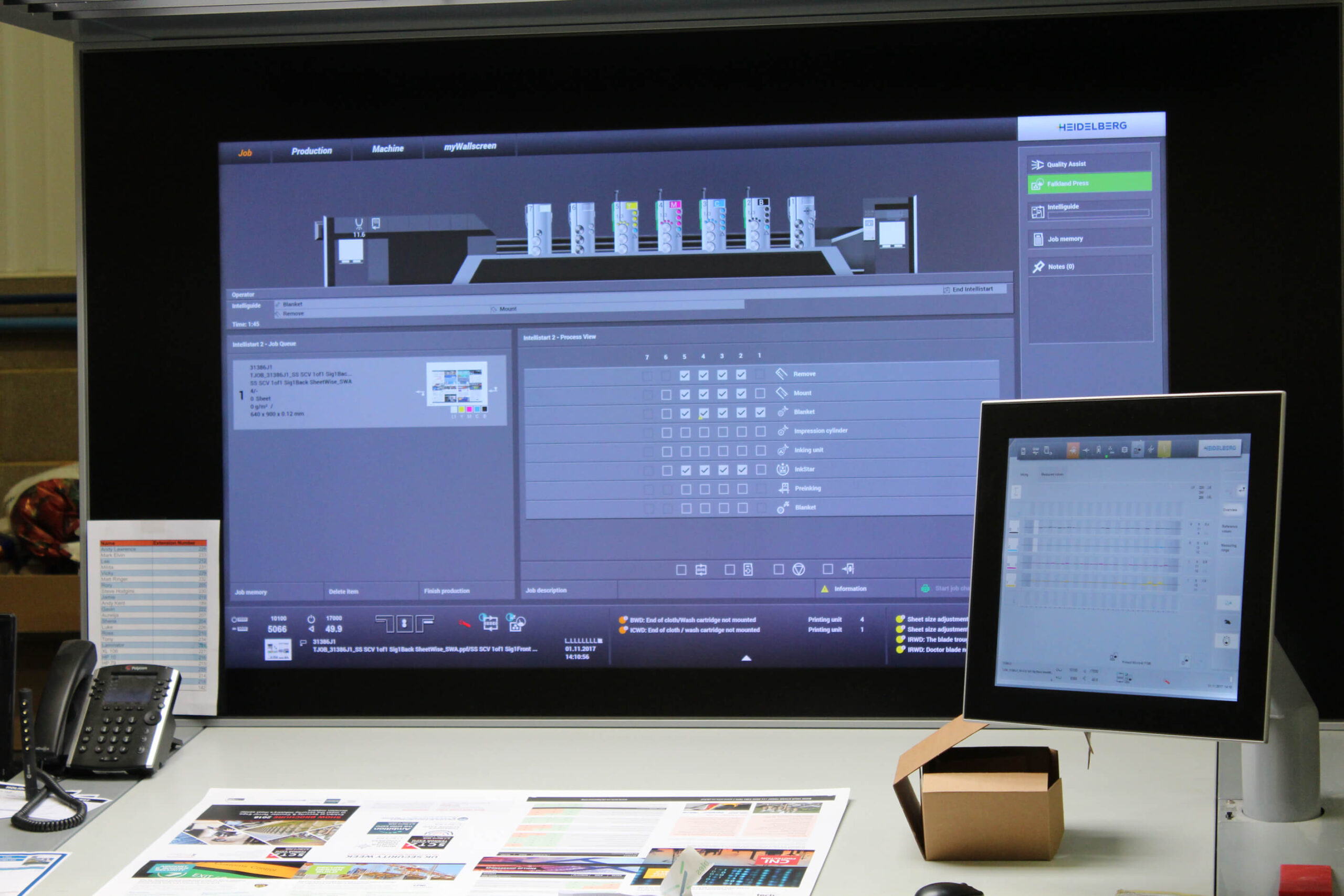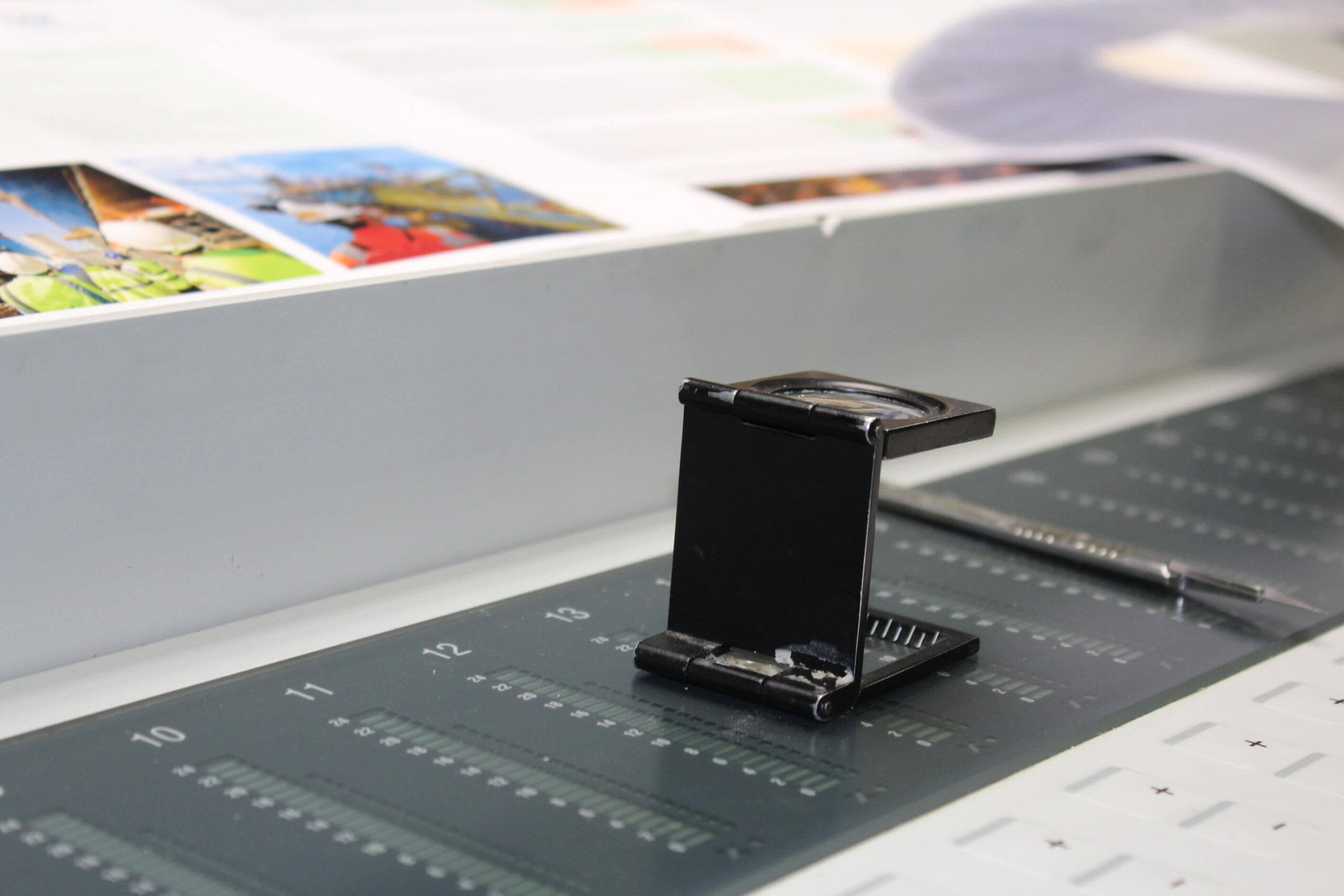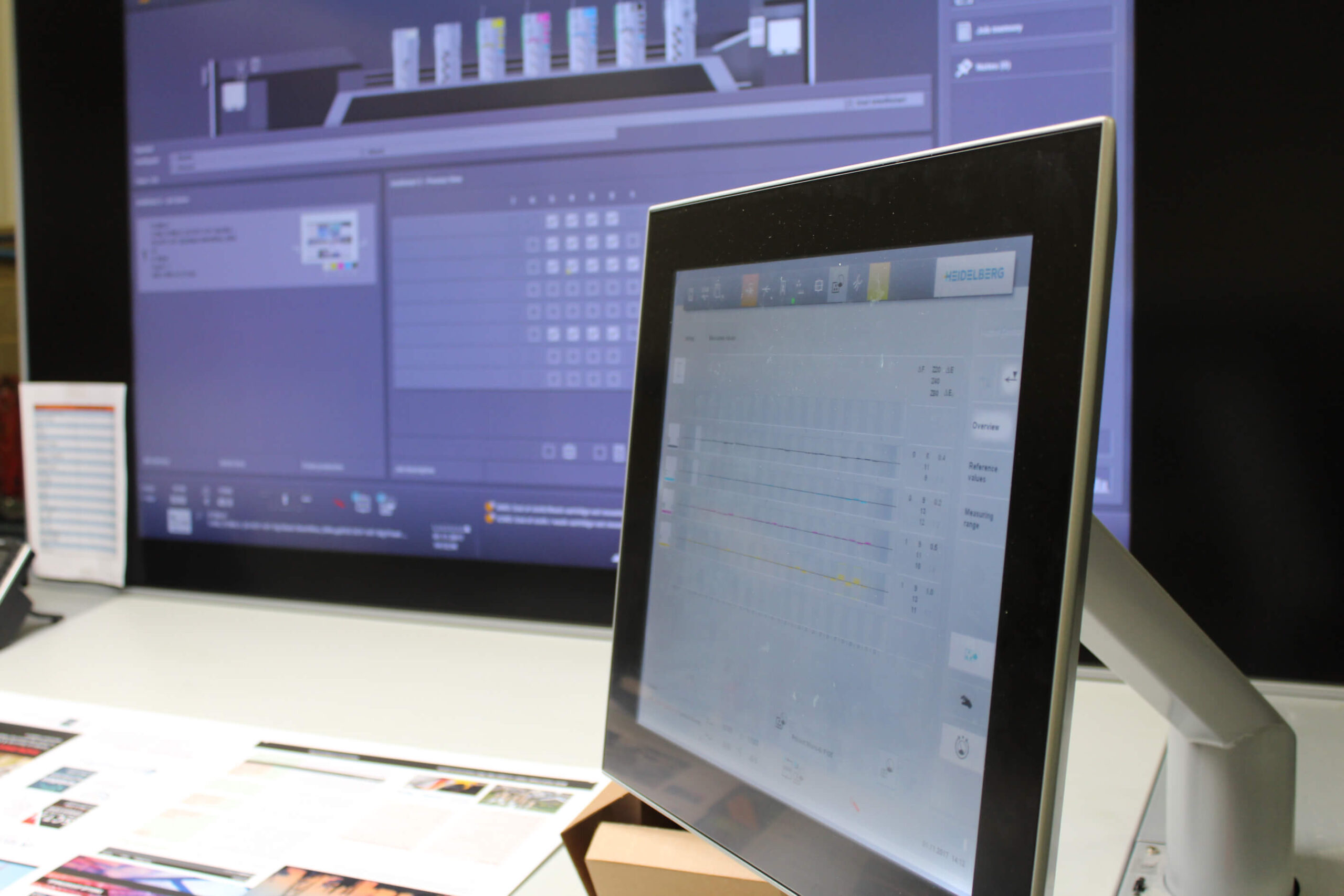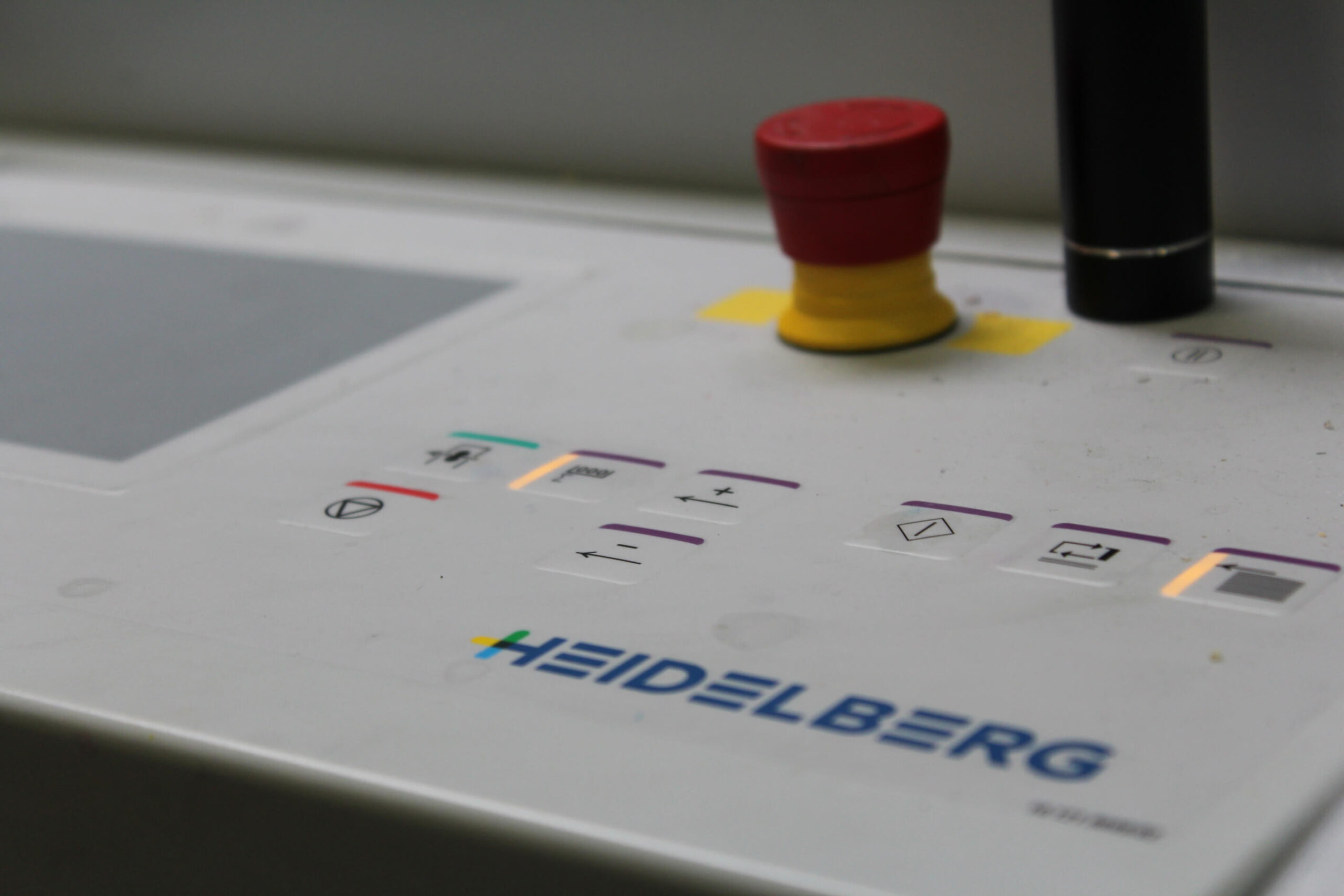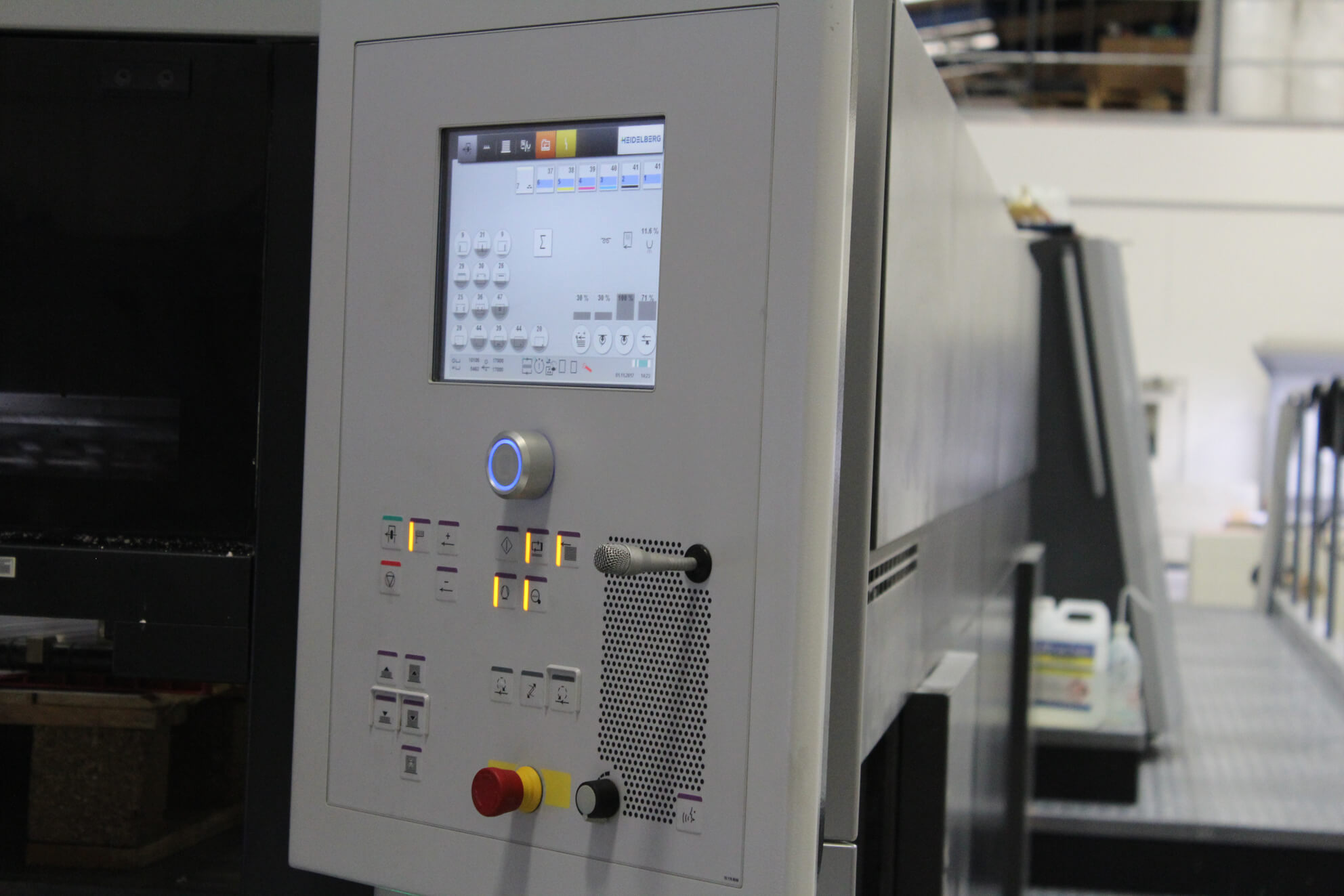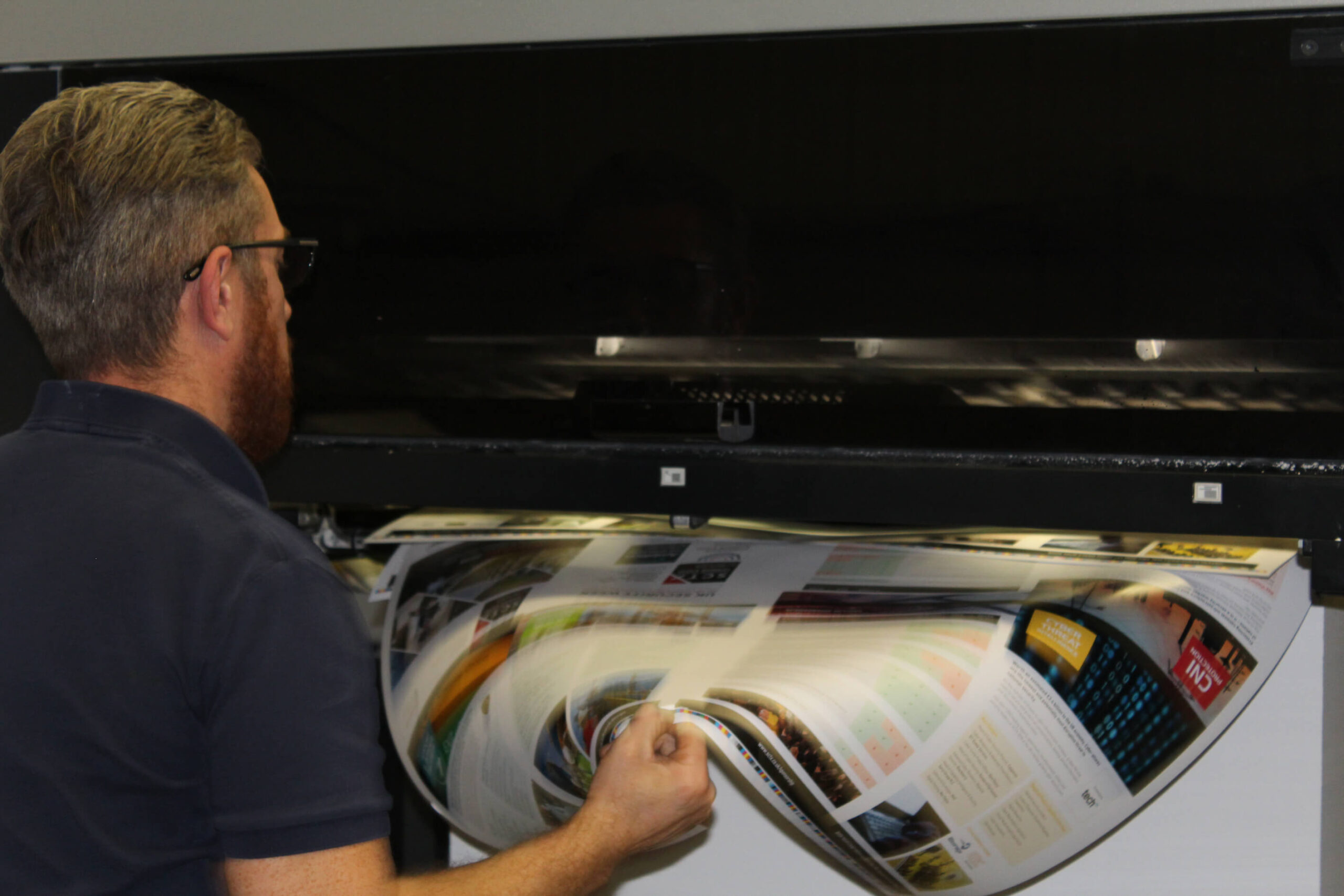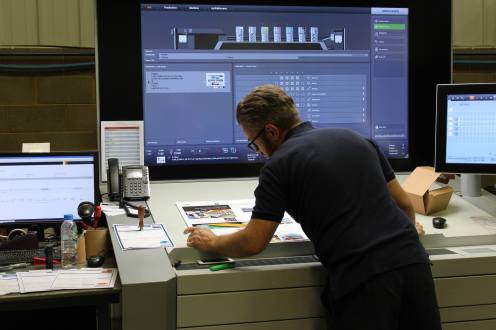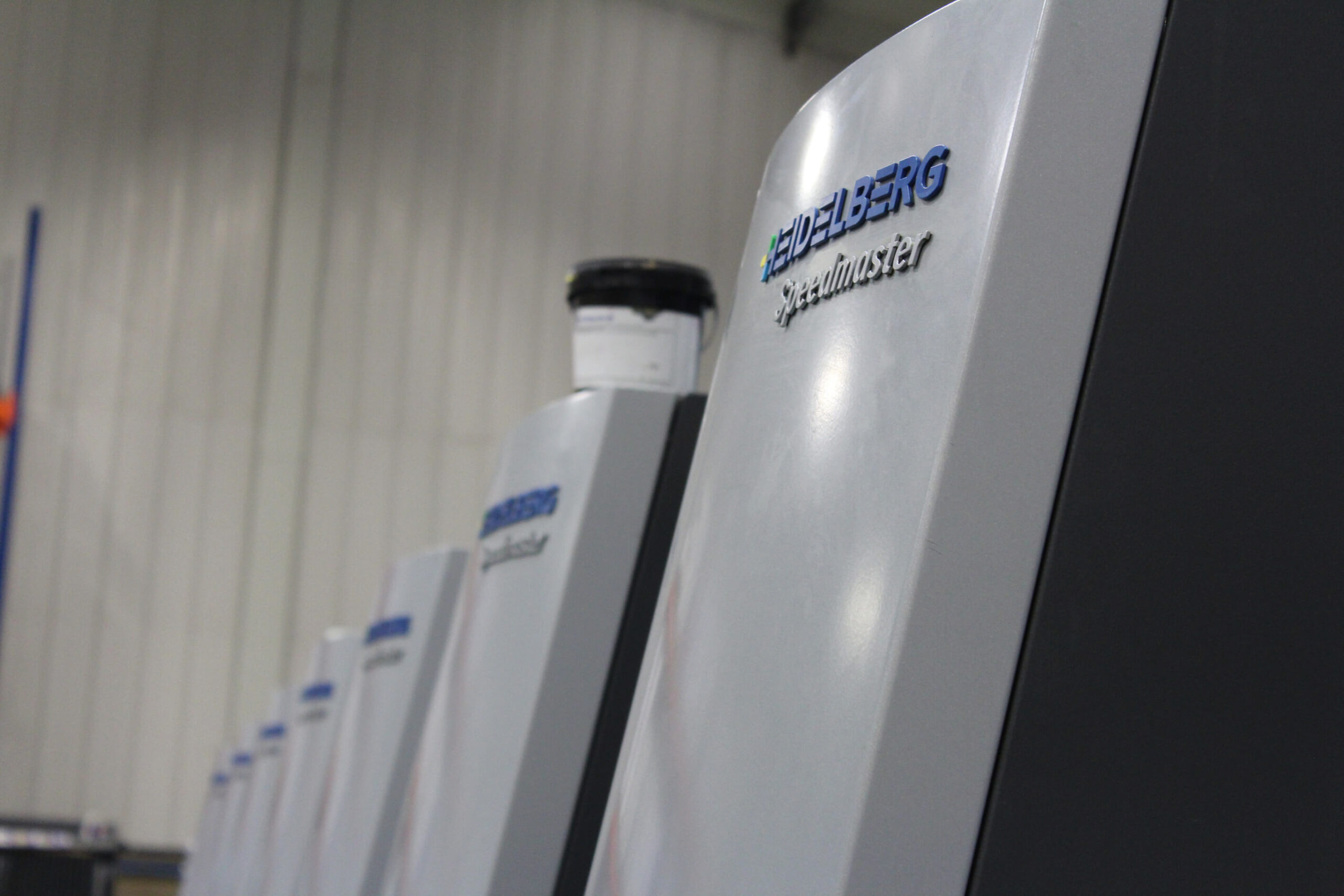 Copyright © Aston Klein 2023